Production and maintenance development, projects and efficiency improvements
Do you need to take the next step and require help from someone who can plan and
manage the process? Do you need to improve your profitability or delivery reliability? Do you have a temporary peak in your workload, or are you facing a technical challenge? Contact us! We have extensive experience and an award-winning work model. We have standard solutions, but we can also tailor a solution to your specific needs!
Maintenance Development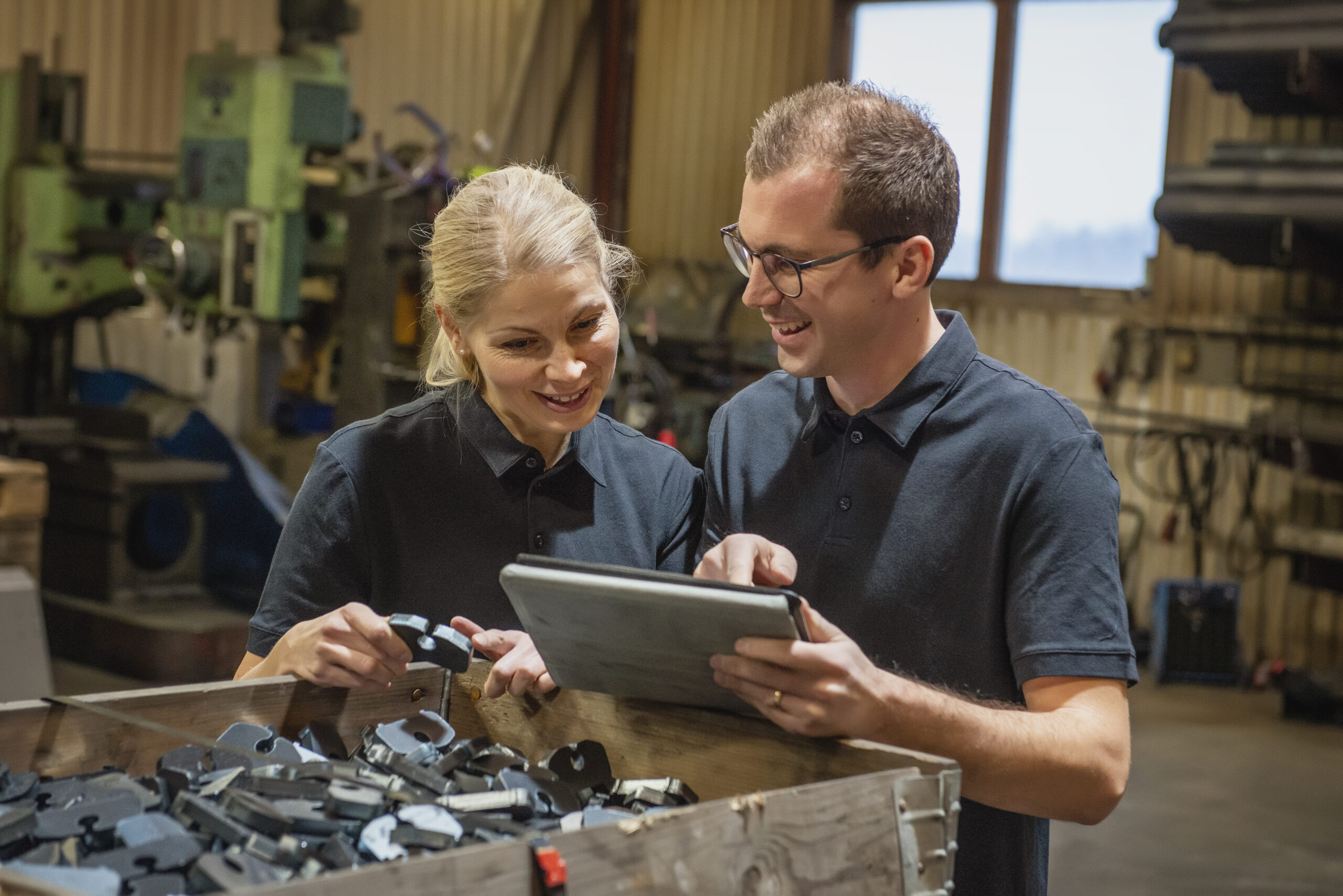 Effective maintenance creates conditions for efficient production, a high level of delivery reliability and consistent quality. Create a cost-effective maintenance process
with our award-winning work model.
Production Development
Do you need to increase your productivity, improve your quality or reduce your production costs and your wastage?
Contact us or read on!
Project Support
Are you facing an investment requirement in your plant? Are you in the midst of a project planning or implementation phase and in need of support? We can also assist with procurement processes and the preparation of tender documents. We have extensive experience of product launches and industrialisation projects.
Process Design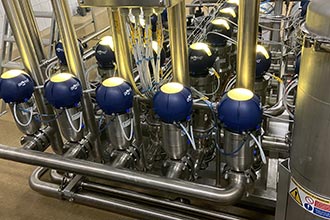 Are you planning to change your production process? We can assist you with requirements specifications, project planning and design as well as installation and commissioning. We can help you throughout the entire process, from an analysis of what needs to be done to implementation and monitoring.
Read about some of the projects we have carried out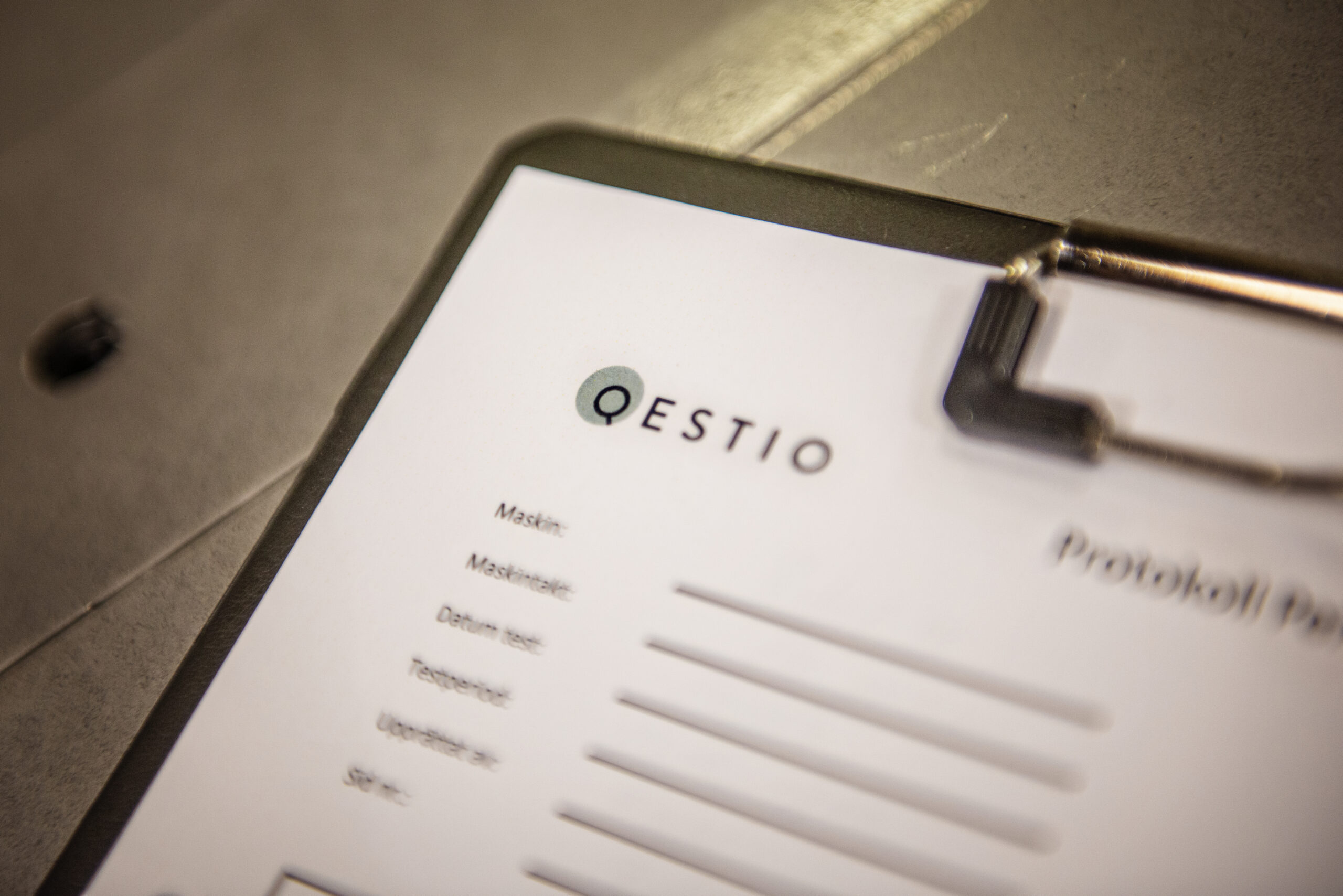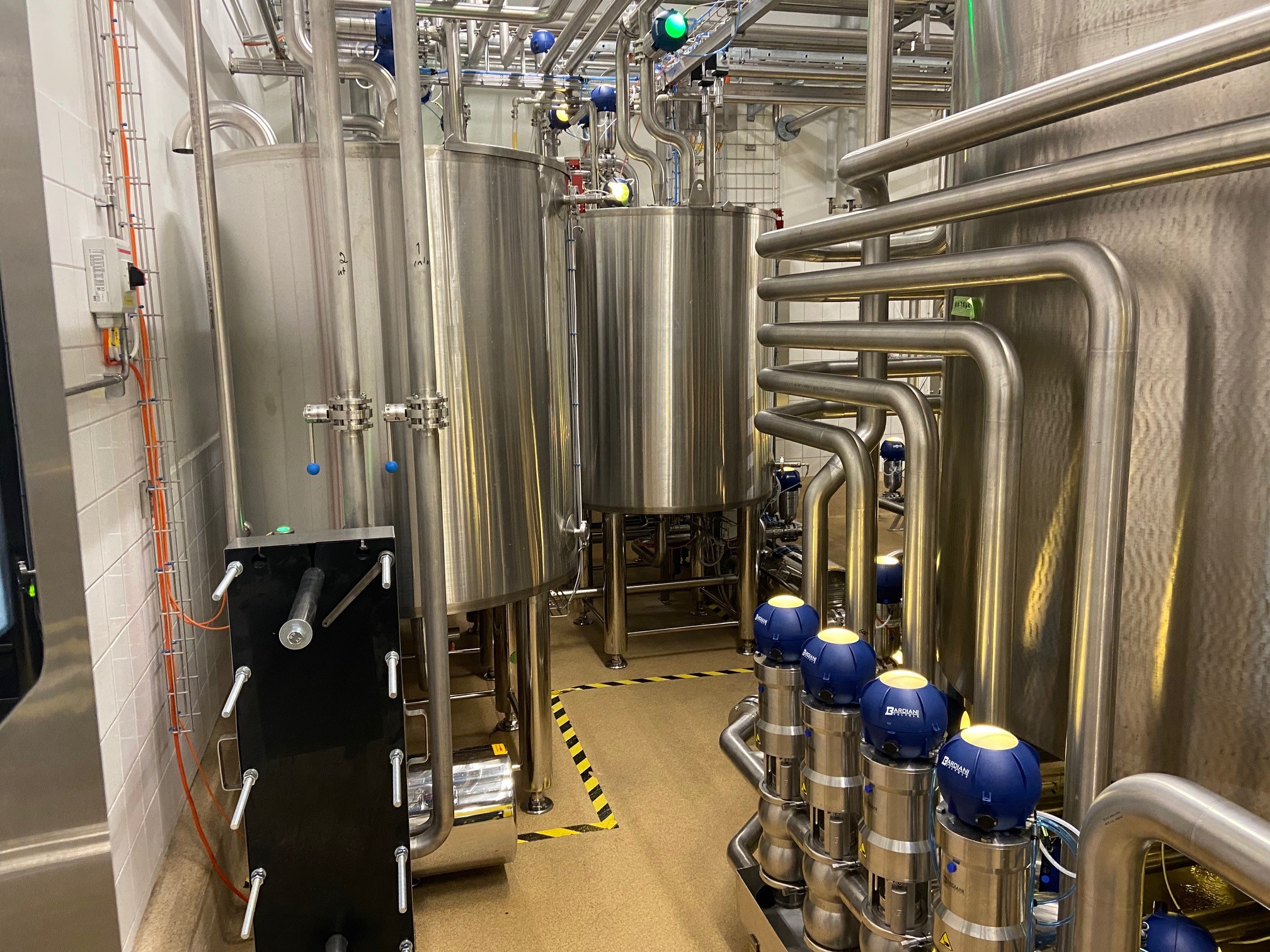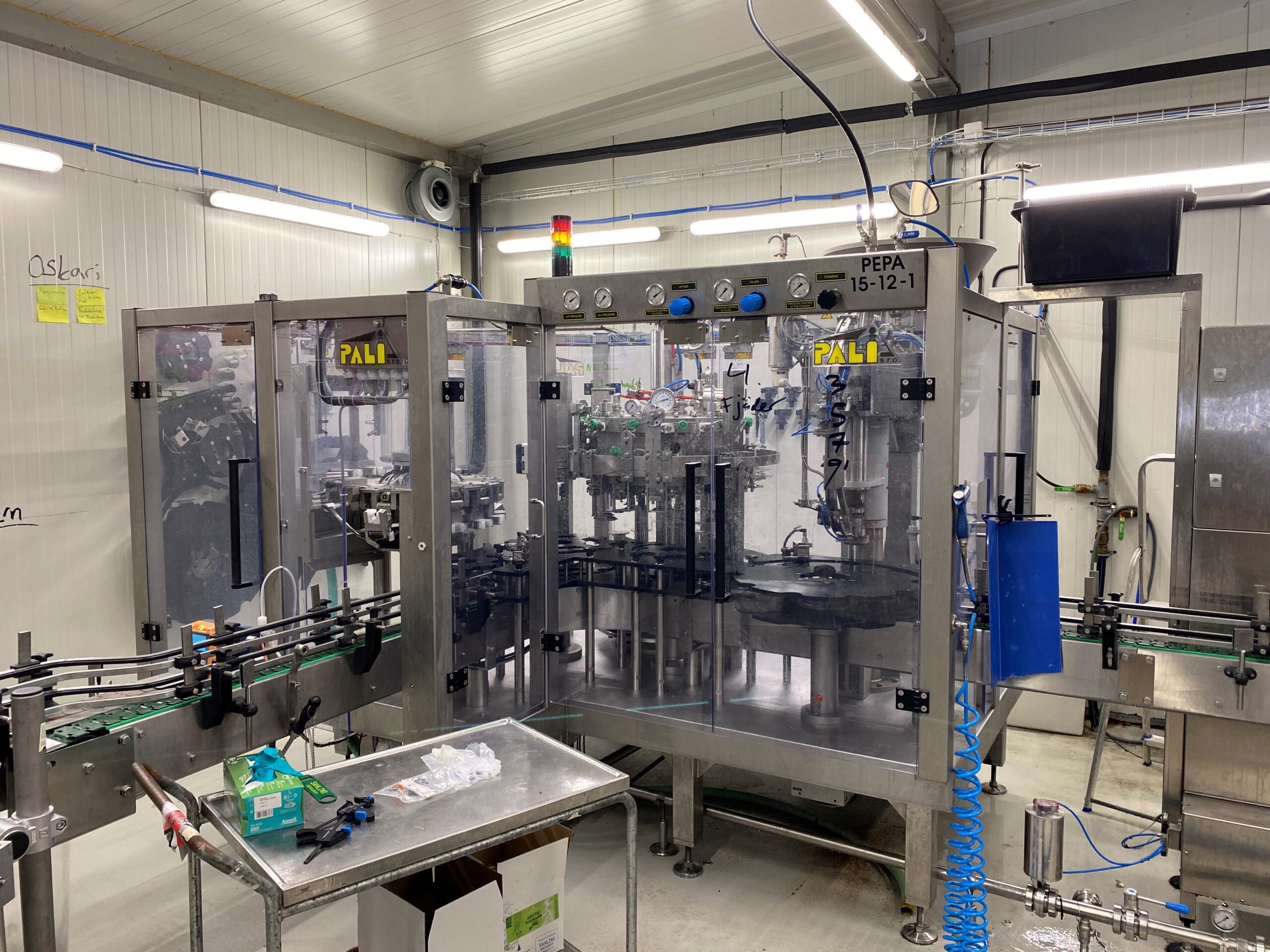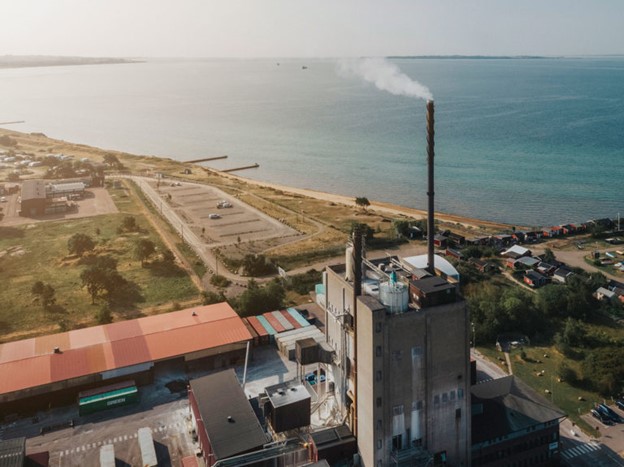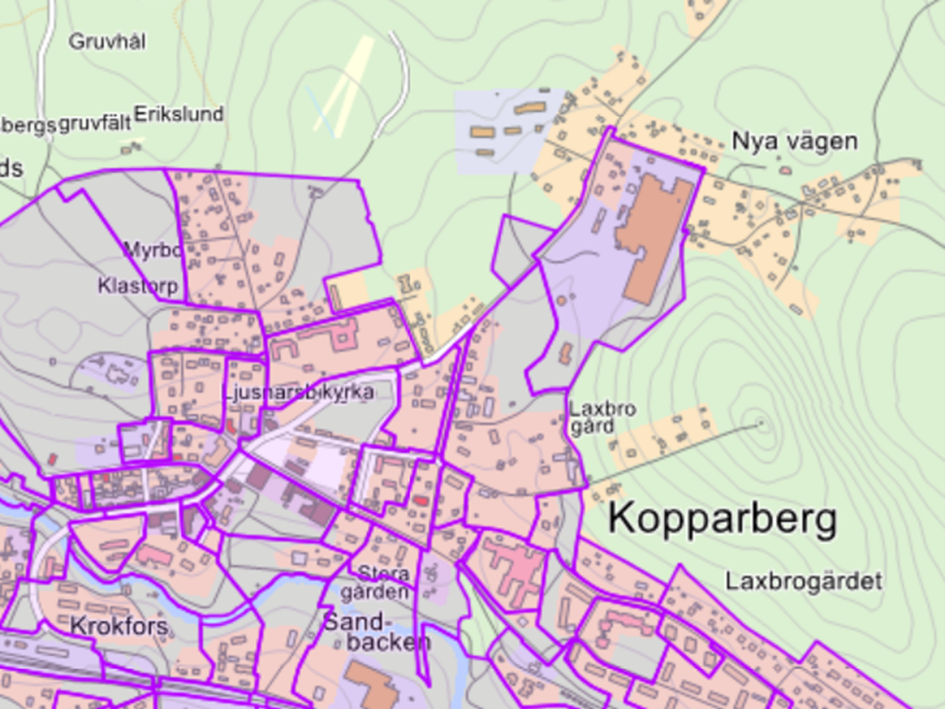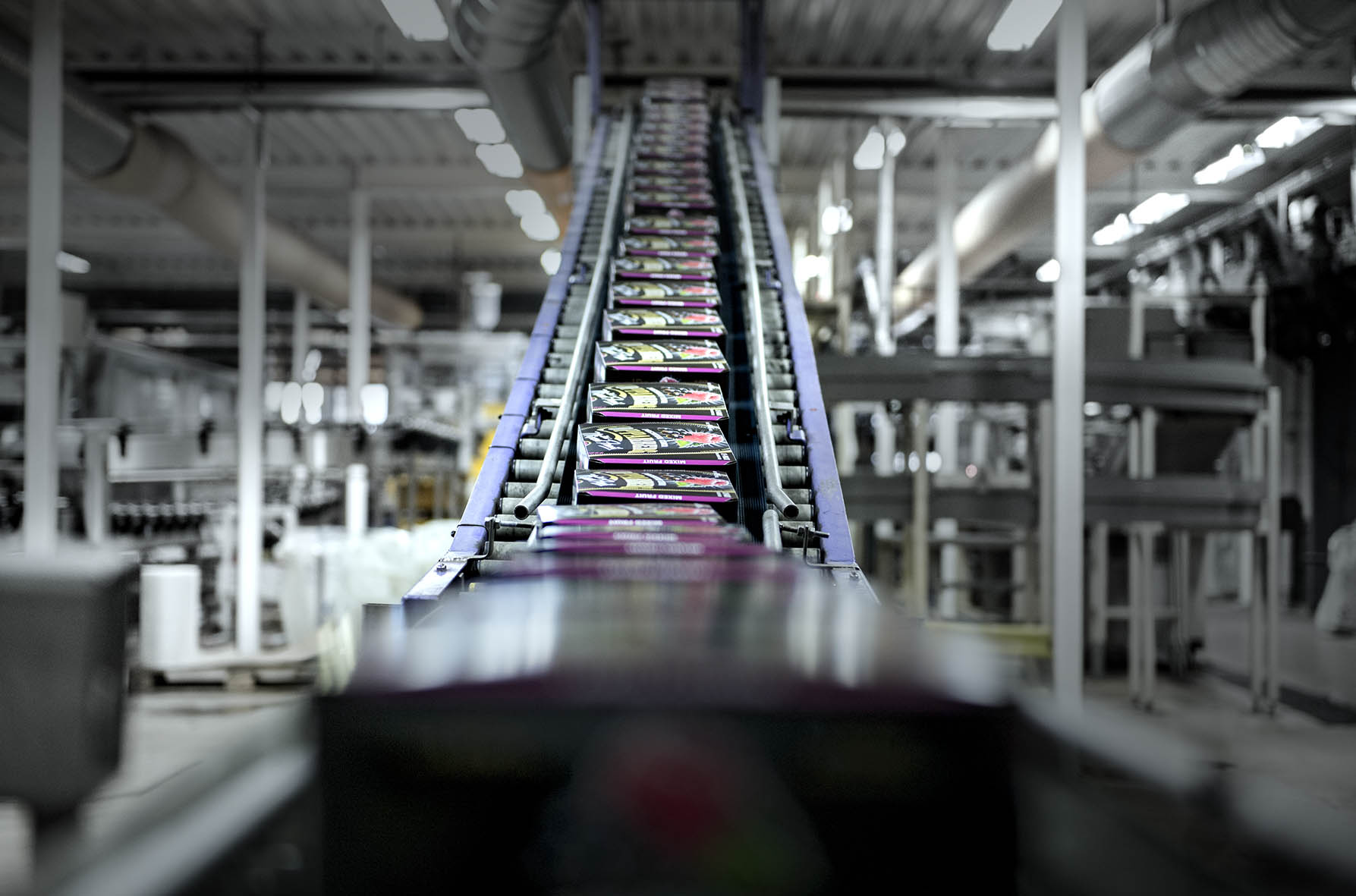 testes
Mobile sampling station for process wastewater
Kundcase 3
Implementation of CE-marking of process section
Kundcase 5
Project management – implementation of maintenance system SAP S/4 HANA PM
Kundcase 1
Process section with associated cleaning system for
CIP (Clean-in-place)
Kundcase 6
Development of flexible mixing unit for drinks
Kundcase: Alufluor AB, Helsingborg.
Lean training for factory management
Projektledning ny detaljplan
Project management – new zoning plan
Kapacitetstester och produktionstaktsutvärdering
Capacity testing and production rate assessment
Kartering Vattenförsörjning
Kundcase: Semper AB, Götene. Utvärdering av underhållsprocessen och byte av underhållsystem
Evaluation of maintenance process and replacement of maintenance system
Contact us